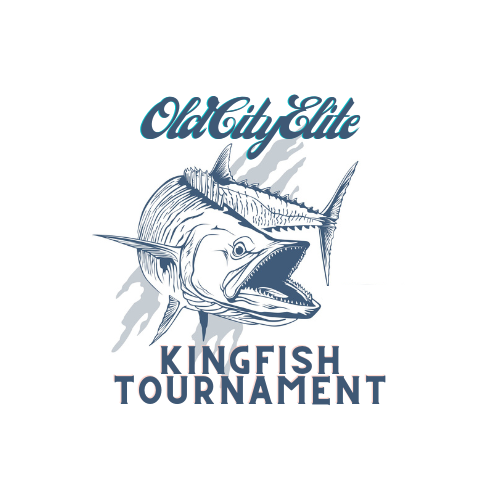 Fish Either Friday May 5th or Saturday May 6th – Captains must text 904-669-5153 by 8pm Thursday night with their choice day.
We will accept St. Augustine Mahi Stampede Weight Slips!
Boats fishing on Friday need to weigh at Beamish Custom Tackle inside of St. Augustine Ship Yard by 6:30pm or at Stampedes St Aug on Anastasia Blvd (formerly Stewarts Market) by 8pm.
Boats fishing on Saturday can weigh at either location above or at the NEFMA Clubhouse inside Camachee Cove Marina by 7pm.
Contact Scott Stanley with any questions – 904-234-7182
$5,000 Entry Fee
$xxx Single Fish Optional Calcutta
$xxx 2-Fish Aggregate Optional Calcutta
STEP 1: PLEASE FILL OUT THE FORM BELOW
STEP 2: ONCE YOU HIT SUBMIT YOU WILL BE REDIRECTED TO OUR PAYMENT PAGE